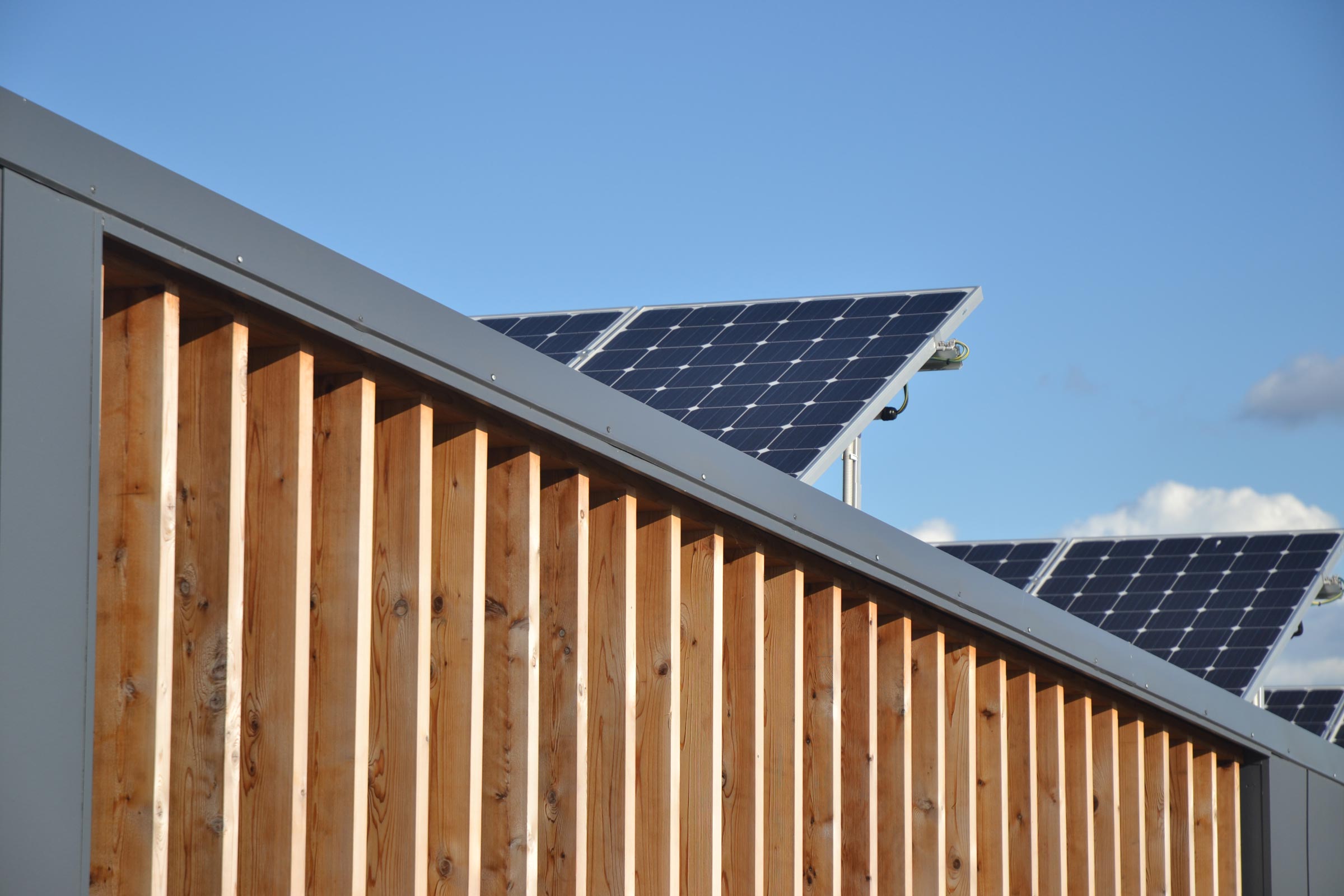 The Passive House Season Series 2 – Passive House & Social Housing
Cost:
Free for PHINZ members, $20 for non-members
Event details
PHINZ is excited to present the second webinar in our Passive House Season – Passive House and Social Housing
When: 27 May 2022, 12pm -1.30pm
Cost: Free for PHINZ members, $20 for non-members
Our second webinar in South Pacific Passive House Season continues our investigation of social housing.
In the first webinar, we heard from the IPCC why we need high performance housing and how the New Zealand government and Kāinga Ora are taking the lead.
In this webinar we hear about the success of the Nanaimo Aboriginal Centre's Nuutsumuut Lelum project bringing affordability and community spirit to an indigenous community in Canada by building to the Passive House standard.
We hear of the synergies and benefits for social housing and what lessons we can learn from our first Kāinga Ora projects.
The speaker line up and content for Series 2 includes:
Tim Ross and Sam Parish from Architype: Passive House and Social Housing: Synergies and Benefits
Thomas O'Brien from the Nanaimo Aboriginal Centre, British Columbia, Canada
Jason Quinn from Sustainable Engineering : learnings so far on Kāinga Ora Passive House projects
Hosted by Murray Roberston, the Board Chair of PHINZ and including an introduction to our webinar sponsor Symonite Solutions
2 CPD points: V126_2022_NZ
15 NZRAB CPD – Design, Project Management
– please apply individually to NZIA via cpd@nzia.co.nz
---
This Webinar is Sponsored by