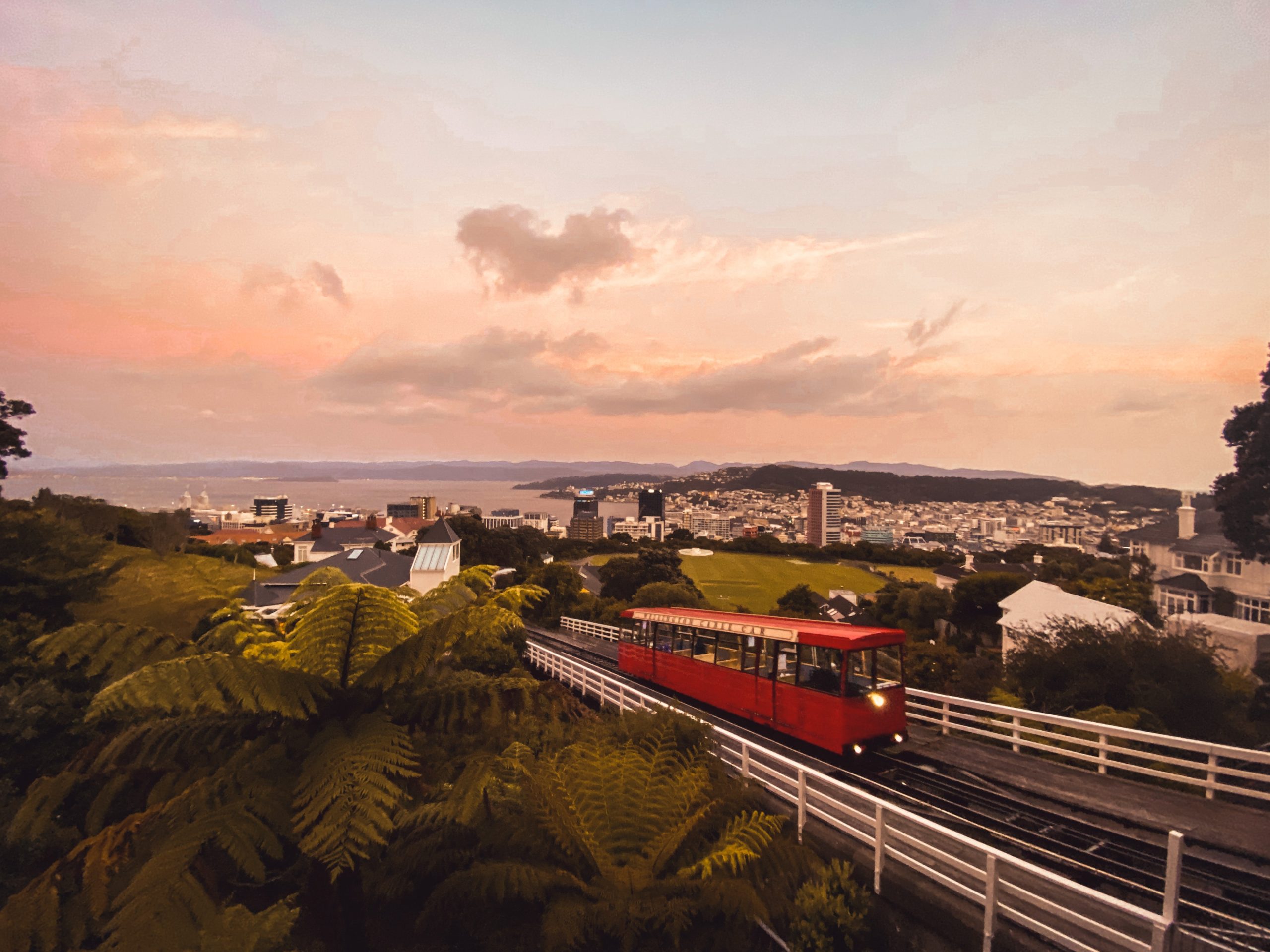 Passive House Annual Hui – 13 June 2021
Location:
Victoria University of Wellington, Faculty of Architecture and Design Innovation, LT1, 139 Vivian Street, Te Aro
Cost:
$120 members / $170 non-members (incl GST)
Event details
Our Annual Passive House Hui will be held on Sunday 13 June at Victoria University School of Architecture, Wellington. Numbers are limited to 100 so get your tickets quick.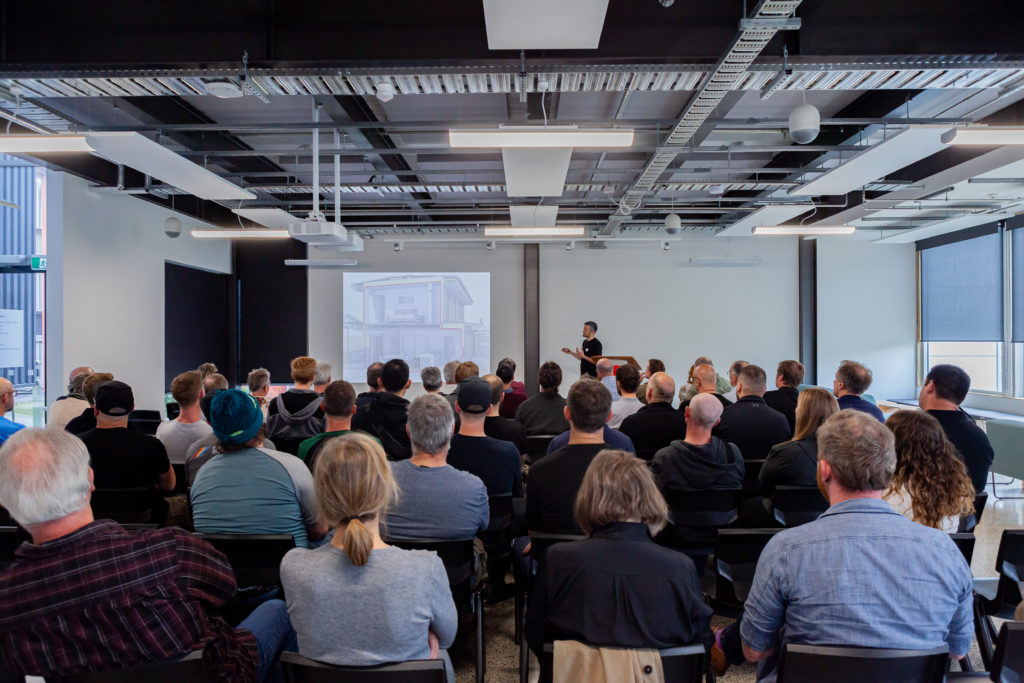 Every year PHINZ holds a National Hui (Gathering) for Passive House professionals in Aotearoa NZ to come together to share real-world experience and learn from each other. If you are passionate about Passive House and the latest developments in New Zealand, join us for this gathering. Share, learn and be inspired by a host of talks at Victoria University School of Architecture in Wellington.
Hear directly from industry professionals as they share details from their current and future projects
Learn about new plans and developments within PHINZ
Quiz the expert panel on Passive House related cost questions
And afterwards, in our trade expo section, you will have a chance to network with others that share your passion for building a better Aotearoa NZ
Other happenings around the Hui
PHINZ will also be holding a free public talk by PHINZ Board member Guy Shaw "Thinking radically: reliable delivery of healthy, low carbon buildings" on the evening of Saturday 12th at 5pm, at the same venue.
There will also be the opportunity to visit the tradeshow section of our Hui at the same time which is open to the public. Stalls are open on Saturday June 12th from 5 -7pm. Come along to meet stall holders and talk about what other professionals are doing in this space prior to the Hui.
And for those of you who will stay in Wellington, we will be arranging for a dinner with other delegates in the CBD on the evening of June 12th. Please indicate whether you would like to join us when you register below. Details to be confirmed.
Would you like to help sponsor the Hui and/or display a stall in the trade expo section? Please contact Amanda at admin@passivehouse.nz
Please book below: