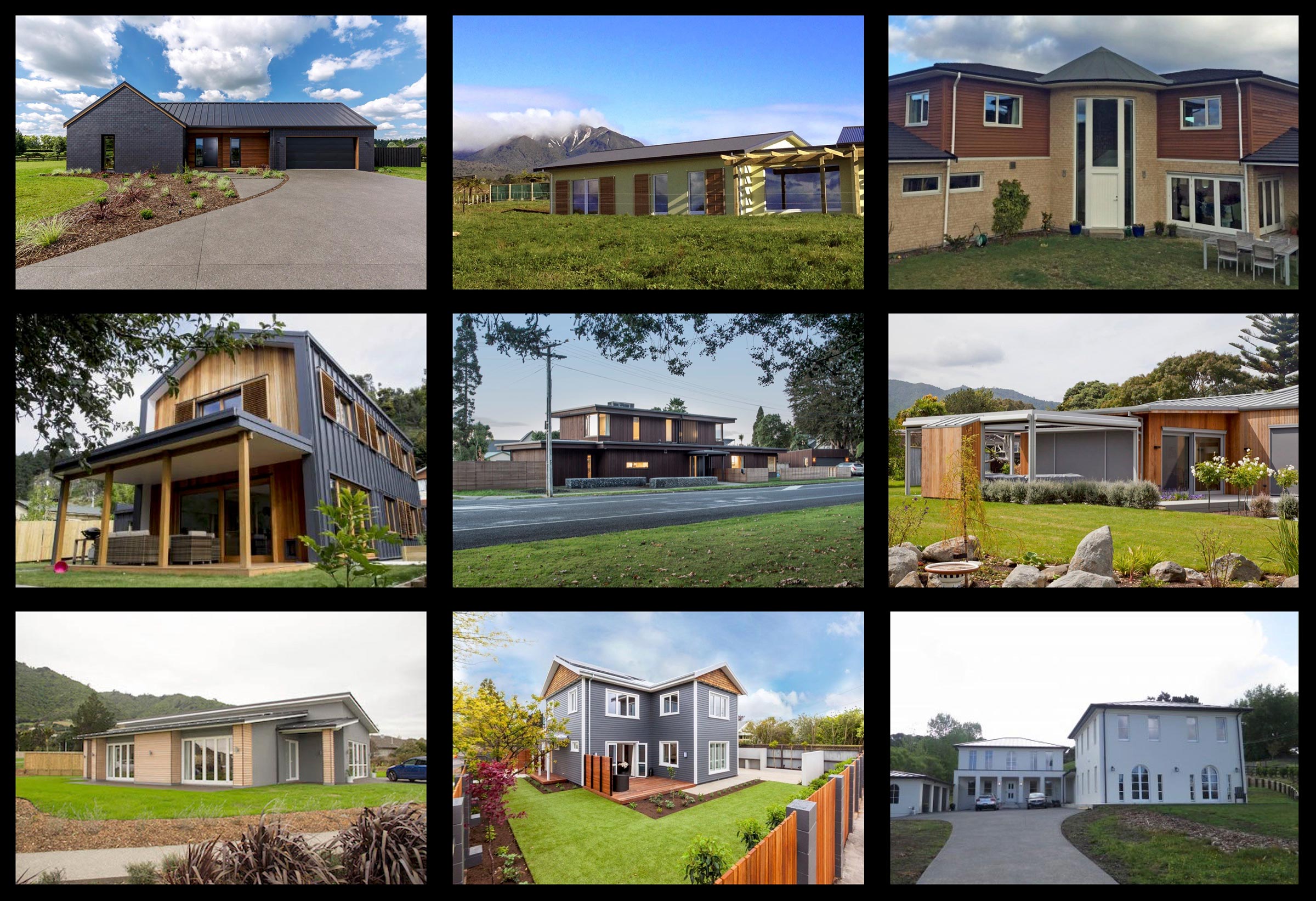 Passive House Open Days 2021
Event details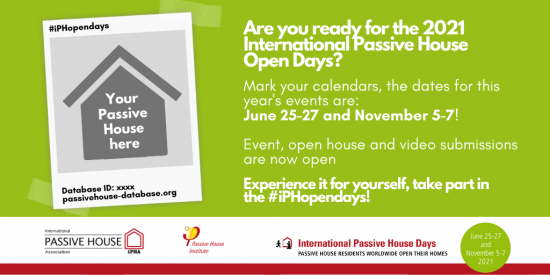 The International Passive House Open Days are here again in June 2021, save the dates for 25 – 27 June 2021. We are hopeful that covid conditions in Aotearoa NZ will allow these to take place in person this year.
If you have a Passive House project completed or in construction and you'd like to take place, please get in touch via the contact form below.
More details to come.
#PassiveHouse #EfficiencyFirst